Welcome!   

Carousel of Learning known as Carousel Academy is a colonial two-story brick building surrounded with grass and trees set far back from any major road.  The classrooms have been carefully designed and furnished to enhance the development of each child's needs.  Classrooms are bright, happy, stimulating and designed to encourage the child to learn.  Carousel Academy provides an infant/toddler playground and a pre-k playground so that the child can expand on their motor skills in a wonderful environment.  We are open 5 days a week from 6:30am to 6pm, Monday to Friday. Carousel provides year round schedule options.

Our Philosophy:

Carousel Academy strives to provide a secure, happy, loving & wonderful environment.  We make each day a happy learning experience for your child by including many opportunities for socialization, group play, self-sufficiency, and most of all providing the opportunity to express his or her individualism.  We understand all stages in providing high quality early care and education.

A member of the National Association for the Education of Young Children (NAEYC) since 1999.  Our employees are Certified Teachers and are CPR Certified.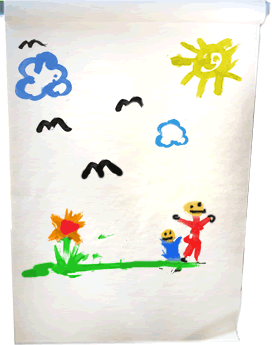 Carousel of Learning 

Preschool/Daycare

189 Watsontown New Freedom

Berlin, N.J. 08009

856-809-0899